SO WHAT'S THIS Event ALL ABOUT?
There are thousands of families in the Philadelphia area who have been hurt by a family member suffering with drug or alcohol addiction. Unfortunately, these addictions often lead to imprisonment, as addiction is a factor in so many crimes. At Conquering Life Prison and Recovery Ministries, we care about those who struggle with addiction and imprisonment. We believe in them. They can heal. They can recover. Their lives can be restored. Their families can enjoy healing.
On September 9 & 10, 2022, we are holding a MusicFest and Relapse Prevention Forum in Bensalem. People from all over the region come to hear great music and the stories of people who have overcome addiction. With your help, we can invite families in the midst of the trauma of addiction and incarceration to come to the event, learn there is hope, and begin the journey of healing. Please contact Bob Sofronski to learn how YOU can become a sponsor at our event attended by thousands on September 9 & 10, 2022 in Bensalem, PA.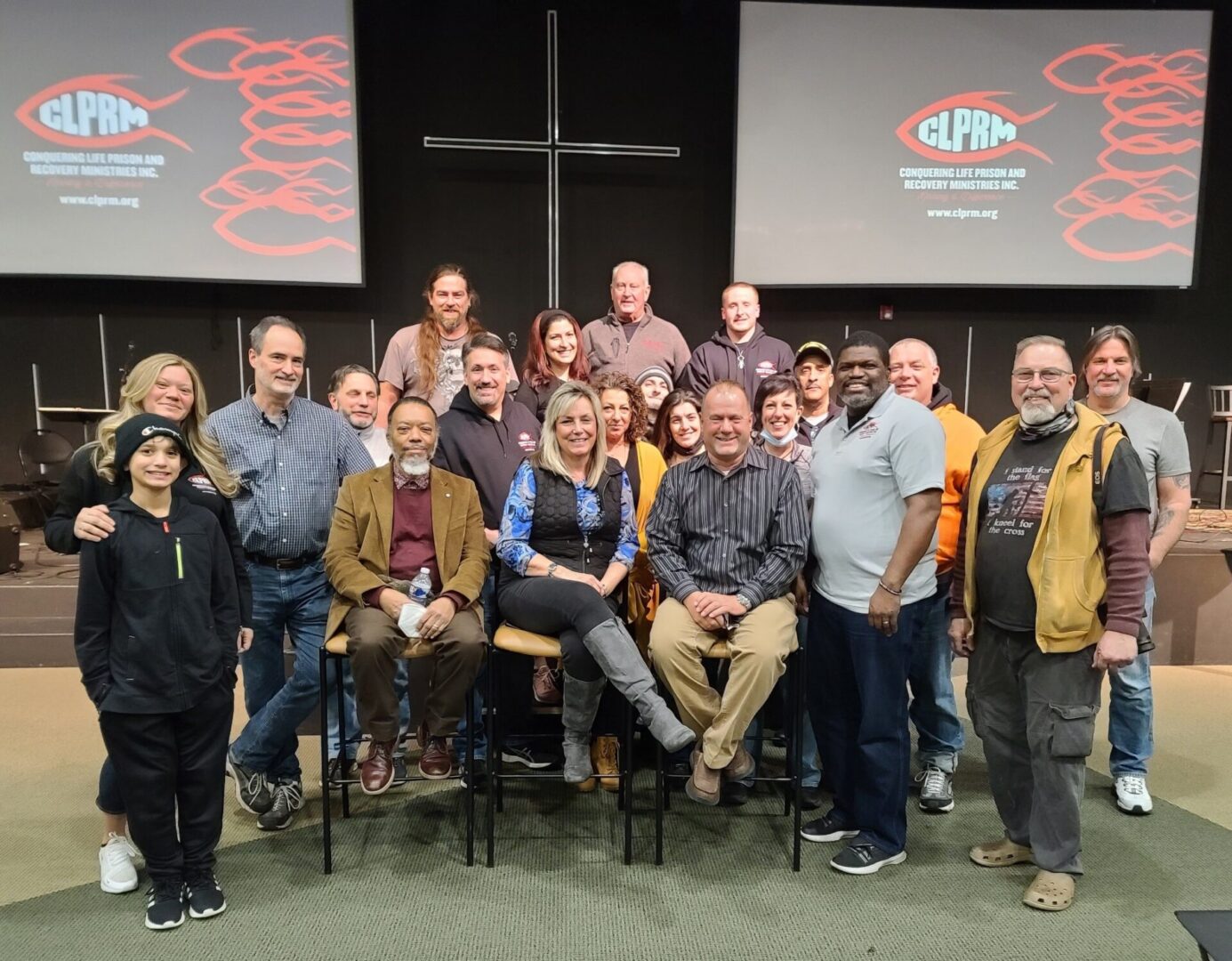 Attend Conquering Grounds MusicFest 2022 and Relapse Prevention Forum
Enjoy an afternoon of positive uplifting music, great food, and people who thank God for the healing He has brought into their lives. Come and experience Music Fest!
We Need Your Help
We need your help to make this amazing music festival a success. We have all kinds of opportunities for volunteers, both before and during and after the event. Get involved and know you are making a difference in the life of someone battling with addiction or incarceration. If you can't volunteer your time with us, we would appreciate your financial support.
Volunteers Needed
Security
Serve Volunteers and Artists
Stage Crew
Entrance Tent: 2 hour shifts
Children's Area: 2 hour shifts
Pre-event Setup
Post-event Breakdown
Parking: 2 hour shifts
Prayer Tent
First Aid Tent: EMTs and RNs
Items Needed
Items Needed:
10′ x 10′ tents (If you have one to lend let us know)
4 Porta-potties (Rental) $425
Nighttime lighting ( Rental ) $250
Moon Bounce ( Rental ) $300
Stage Rental $2900
Sound Rental $3000
Food for volunteers