Conquering Addictions Fridays are BACK!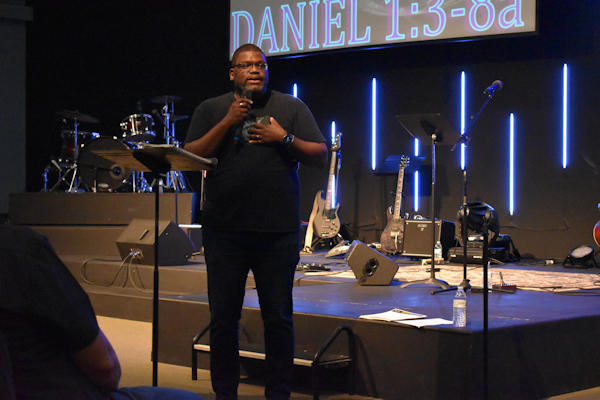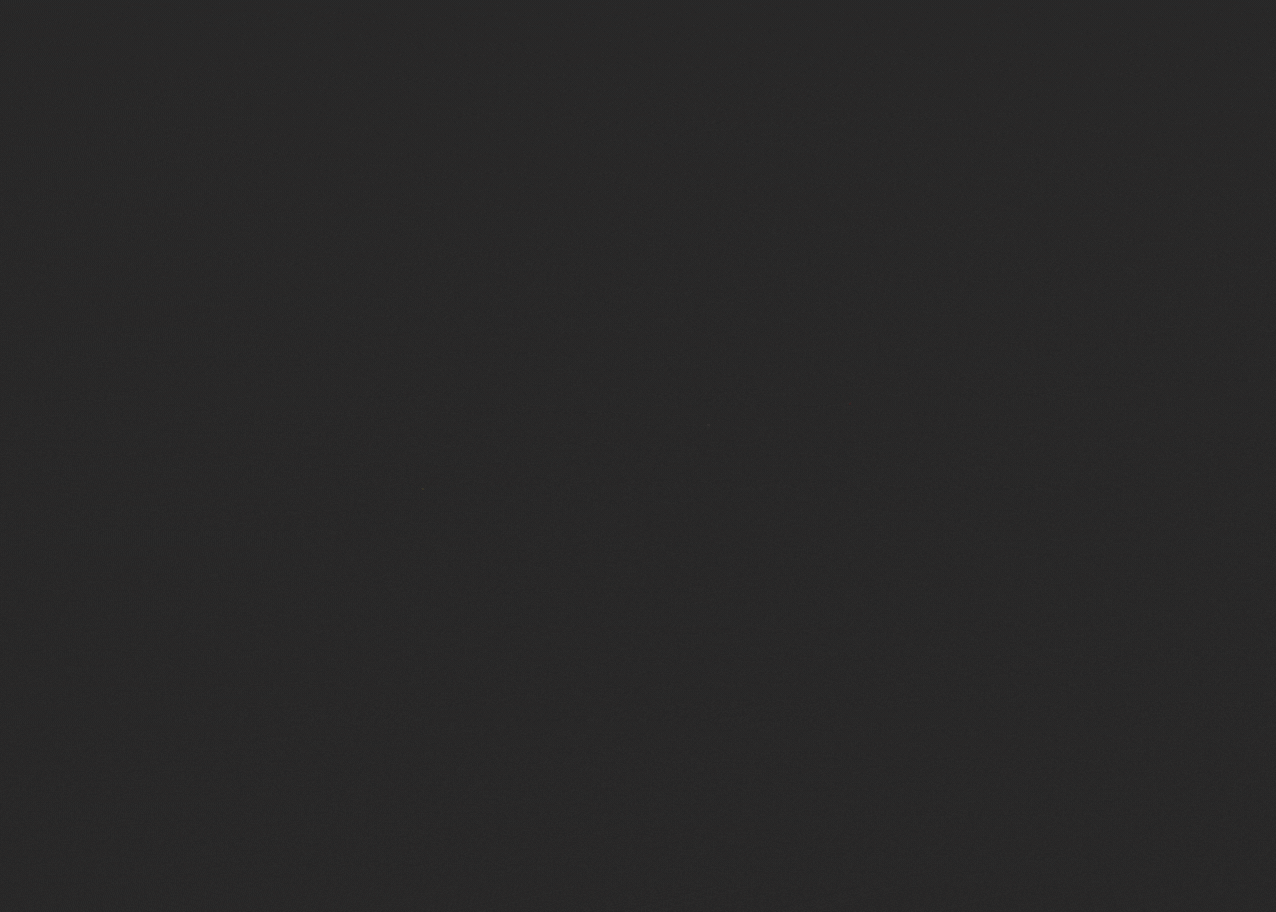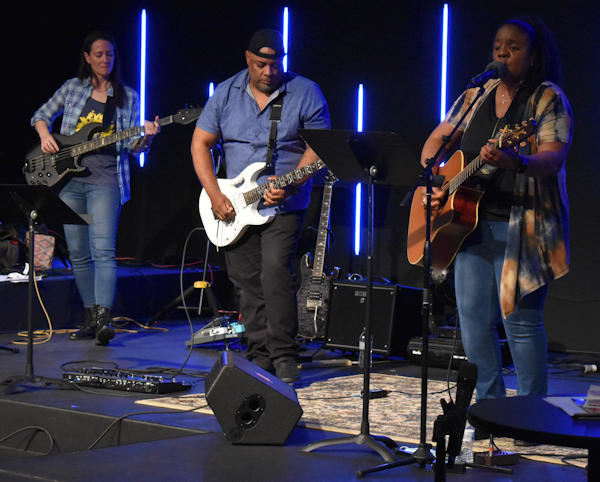 MusicFest 2022
10th Anniversary Conquering Grounds Indoor Music Fest and Relapse Prevention Forum on September 9th & 10th, 2022.
"A Benefit Event to Help Fight Addiction"
Christian Life Center 3100 Galloway Road Bensalem, PA 19020
A Benefit to Fight Addiction!
We are looking for Sponsors and Vendors for this event.
 More details coming soon!

Conquering Grounds Café
Saturday August 13, 2022 from 7pm to 9pm. Doors open at 6:15 PM
Coffee, water and packaged cake goods ALL FREE of Charge!!
Musical Guest will be "Awaken"
Speaker will be Bob Sofronsky
Conquering Grounds Café is back
Our monthly coffee house is to help individuals and families affected by substance abuse. CGC serves up Christian bands, plus FREE refreshments in a laid-back atmosphere. ALL are invited to this FREE event!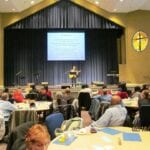 Recovery Luncheon and Worship Service
Please join us for the next Recovery Luncheon on Sunday August 14, 2022. Lunch begins at 12:30pm at Woodside Church 1667 Edgewood Rd, Yardley, PA 19067
Devotion : Royce McKelvey (CLPRM Ministries)
Testimony : 
Music : Woodside Praise Team
This is a FREE event is open to the Recovery Community and those who support them.
Join us Sunday August 14, 2022 for a Victory and Freedom Recovery Worship Service and Luncheon for those in recovery and all who support them. At this powerful service, we join together in worship as broken people—from different churches, experiences, denominations, and walks of life—the body of Christ is glorified!
Lunch will be served at 12:30pm and the service will begin at 1:30pm.
Music by "The Woodside Worship Team"
PLEASE BRING A LAWN CHAIR.